About
REDOX INDUSTRIES LIMITED
Established in 2008, Redox Industries Limited is a manufacturer and supplier of plant nutrients, pesticides, growth promoters, and insecticides. Since then, thanks to our superior quality product offering, we have earned a stellar reputation among customers and major competitors in our sector. We carry various products, including Receptone (Bio Stimulant), Retry (Growth Promoter), Reset, Refund, Rowdy, Regold, Refil ++, RDX Bio Pesticide, Reshot Super, Recure Bio Fungicide,Return. Our products are widely recognized for their safe application, efficiency, accurate chemical composition and pH value. They are used primarily for organic farming and crops. The paints, fuels, and lubricant additives industry can benefit from biotechnology products.

Plant-based alkaloids are mixed with microbial enzymes to make our products, which are optimized for warding off various plant pests and illnesses. Our products are developed utilizing cutting-edge research and development methods to meet all quality standards. It is also guaranteed that there will be no sticky residue after using them. In addition, our products are prepared in a way that makes them entirely eco-friendly; this is another reason our customers love them so much.

With the help of our CEO, Mr. Janak Dhameliya, and Managing Director, Mr. Hitesh Kumbhani, we have become a leader in our field. Under his direction and watch, we could amass such a large clientele in such a short time.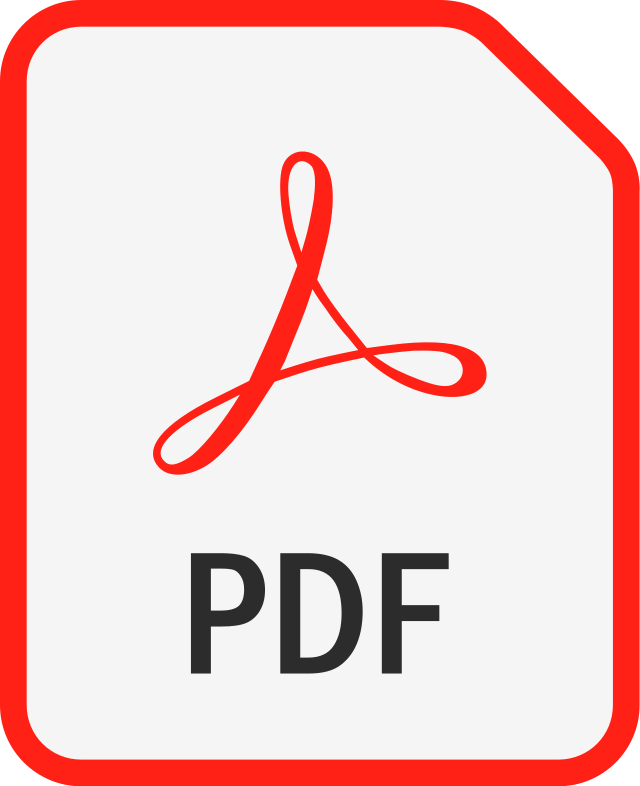 "We are accepting orders in bulk only by Resellers."
Read More