Amino Shiny Ball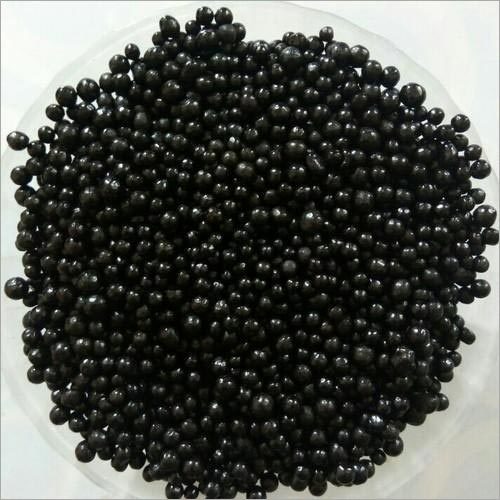 Amino Shiny Ball
Product Description
Offered high quality Humic Amino Shiny Balls we offer are applicable to amend the soil structure. It is particularly made round granules for soil use. It is the combination of Fulvic Acid, Potash, Amino Acid, Humic Acid, etc. These products can boost crop yield by 10-20% can be employed in all crops. Exclusively applicable for soil application, growth promotion, root development, these can mix with all varieties of Pesticides, Fungicides and PGR product. It has the content of amino humic shiny ball, which is applicable for agro purposes in soil application as an outcome of which the crops will be free from insects. Humic Amino Shiny Balls can also be utilized in place of insecticides as well as pesticides.
Key Points of Humic Amino Shiny Balls:
These come with uniform sizes and work as the cost saving products. Appropriate for all crops and are highly protective for crops.
Come with safe packing, cost effectiveness and crop protective nature. Help in averting the running off of the manure as well as in curbing life environment of microorganisms active in soil.
Boost the water holding capacity of soil, boost aeration as well as fertility of soil, and amend the soil aggregate structure.
Reduce the salinity of soil as well as adjust the pH value of soil. Included among the major components which positively subsidize to boost the chemical as well as physical properties of soil.
Specification
| | |
| --- | --- |
| Type | Humic Acid, Amino acid |
| Pack Size | 50 kg |
| Purity | 100% |
| Pack Type | Bag |
| Usage | Organic Fertilizer, Increase in Yield, Anti-dry hot wind |
| Usage/Application | 2.5 KG per acre |
| Brand | REDOX |
| Packaging Type | 50 kg bag |
| Form | Granular |